AGCO places farmers at the leading edge of precision agriculture and smart farming. We offer high-quality, high-value solutions that integrate digital innovation and the latest precision technology into everything farmers do in the field and off the field. Our award-winning products provide farmers with the smart tools they need to profitably and sustainably operate.
Our solutions optimize farming performance while improving ease of use. We provide telemetry-based fleet management tools, including remote monitoring and diagnostics to help farmers improve uptime, optimize their machine use, including mixed fleets, and maximize yield. These solutions ultimately result in reduced waste and increased farmer profitability and sustainability. In addition, our precision agriculture solutions are based on connectivity, automation and digitalization and include satellite-based steering, field data collection, product self-adjustment and yield mapping. Our Precision Planting® brand provides retrofit solutions to upgrade farmers' existing equipment to improve their planting, liquid application and harvest operations, resulting in yield and cost optimization. Our Fuse® and other precision agriculture solutions support our products, brands and the aftermarket with a comprehensive and customizable suite of solutions.
Growth in precision agriculture
We are moving to advance and expand our offerings to make it easier for more farmers to adopt precision and smart technologies. Our Precision Planting® line is broadening, and we are integrating it into more of our products, as well as making it available as retrofits for existing equipment. We are also building on our Fuse® and FendtONE technologies to provide more sensor-based intelligence and remote diagnostics in our equipment, allowing farmers to do more and get better results with less labor.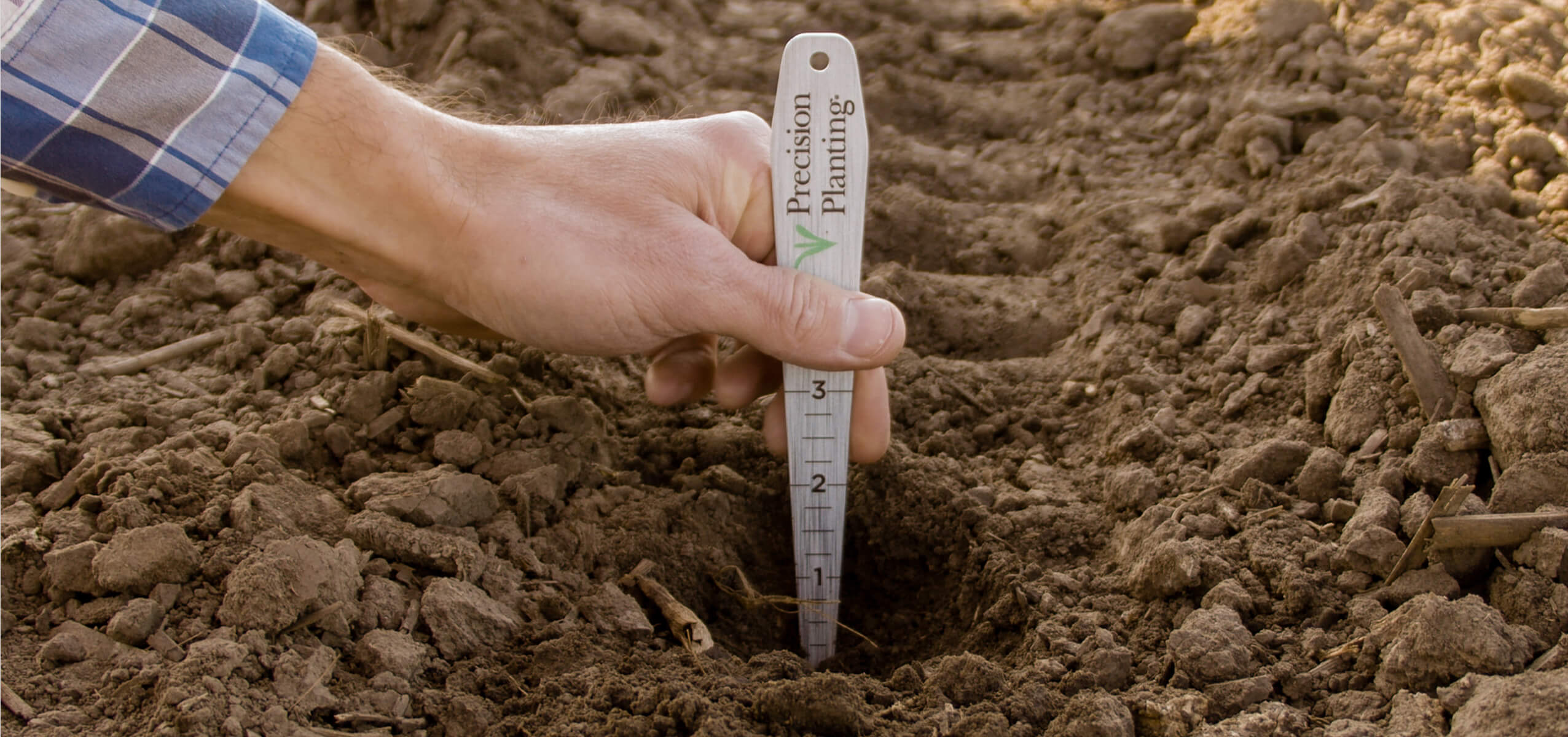 Strategic acquisitions
We accelerated our innovation and investment progress in smart solutions throughout 2021. We acquired Headsight, which brings smart solutions to harvesting; Faromatics, which leverages artificial intelligence and robotics to monitor poultry health; and Creative Sites Media, a software and app development company.
We also announced our agreement to acquire Appareo, which develops software and hardware technologies that enhance user experience and maximize productivity. In addition, we announced investments in Greeneye Technology, an innovator in precision spraying, and Apex.AI, a developer of safety-certified software for mobility and autonomous applications. These new capabilities will enhance our development of industry-leading smart farming solutions.
Investing in R&D
In addition to delivering the tools that farmers need now, we're investing in developing the tools that they will need tomorrow. We maintain a robust research and development (R&D) program, working closely with farmers to envision the tools that will shape the future of farming. Much of that future will be built around connectivity, automation and robotics, and we're investing in R&D in these, as well as other technologies, to ensure we stay at the forefront of the industry. Some of that effort takes place in our dedicated agricultural research and demonstration facilities, the Precision Technology Institute (PTI) in Pontiac, Illinois, U.S. and at our Future Farms in Switzerland and Zambia.
Benefits
In taking the lead in providing smart, precision solutions, we're responding to farmers' needs to improve productivity, profit and sustainability. The benefits we provide include maximizing production, doing more with less labor, improving soil health and reducing inputs. To educate farmers about these benefits, we set up demonstration plots in several countries as part of our annual Global Crop Tour program. We also held our annual Precision Planting® Winter Conference in North America attended in-person and virtually by farmers from around the world.